Nowadays our senses are permanently stimulated. At Cinquième Sens we are convinced that educating the senses helps to enrich them.
This is why, for more than 40 years, we have made it a point of honour to share our expertise as we search for authentic scents, create fragrances, train people, and reveal the world of scents, in order to awaken your emotions.
A unique, multi-faceted company with high potential.
Cinquième Sens is a fragrance house & professional training centre renowned worldwide, from Paris to New York, for its perfumery talents and skills :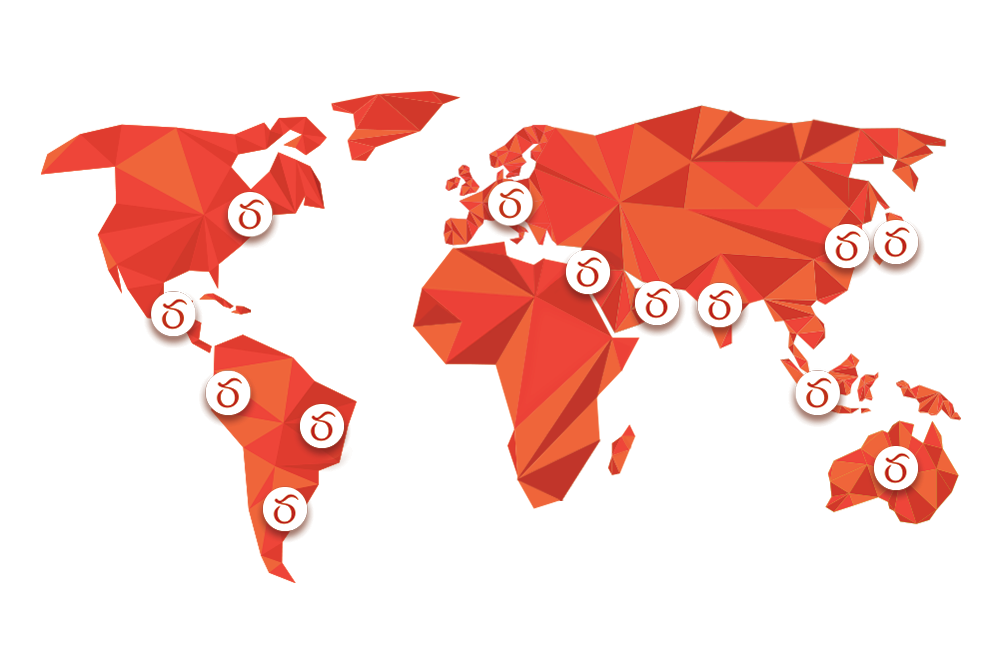 View our products to educate your senses.
"The more you smell, the better you smell"