A unique, multi-faceted company with high potential.
A composition house and professional training organization, Cinquième Sens is recognized in France, in Grasse and throughout the world, for its talent and expertise in perfumery.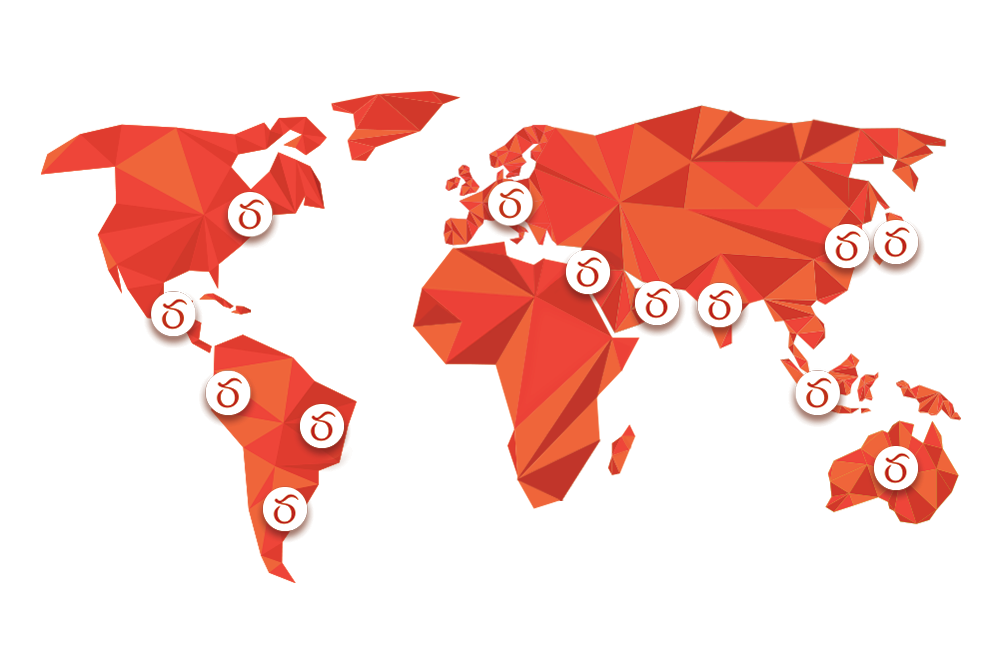 Monique Schlienger, then a creative perfumer at Robertet, decides to go her own way, and establishes Cinquième Sens.
Monique SCHLIENGER meets Isabelle Ferrand
Isabelle is passionate about perfume and they develop an instant rapport, sharing the same taste in perfumes and an epicurean nature. They are similar in many ways, and work closely together for twenty years.
Isabelle Ferrand becomes director of Cinquième Sens
She repositions the company across the four divisions of perfume creation, training, events and consulting. Along with her team, she develops original and exclusive training tools, used by numerous brands.
Cinquième Sens goes international
Following a first partnership in Italy, Cinquième Sens opens a New York office to continue their international development. Current partnerships include Australia, Brazil, Colombia, Singapore, Dubai, and Hong Kong.
Cinquième Sens undertakes major renovations before reopening their offices, a stone's throw from the Eiffel Tower, on the rue de Monttessuy, which has been their home for more than 25 years.
Emanezsens is an association specialized in awakening the sense of smell in children and young adults of up to 25 years old. It offers fun, educational and artistic activities based on scent.
Cinquième Sens opens in Grasse
A partnership between Isabelle Ferrand and Claire Lonvaud gives rise to Cinquième Sens in Grasse, 40 years after the company was launched.
Cinquième Sens once again confirms its position as a market leader, by opening the first ever shared access perfume laboratory and rooms dedicated to smelling raw materials and perfumes.
18, rue de Monttessuy
75007 PARIS
12 rue Jean Ossola
06130 GRASSE
55 East 59 Street, 15th floor
NY10022, New York City – US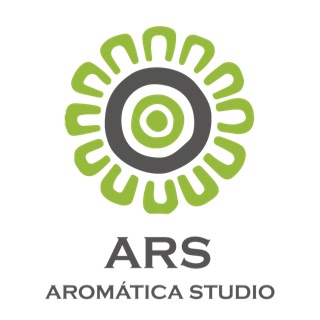 Manuela Pedroza Paez Fleischhacker