Olfactory and original team-buildings
Surprise your team with a team-building event that's out of the ordinary, awakens the senses and strengthens bonds.
From 4 persons
At your company or on our premises
Team-buildings or conferences, from 4 people upwards, in Paris or at your offices.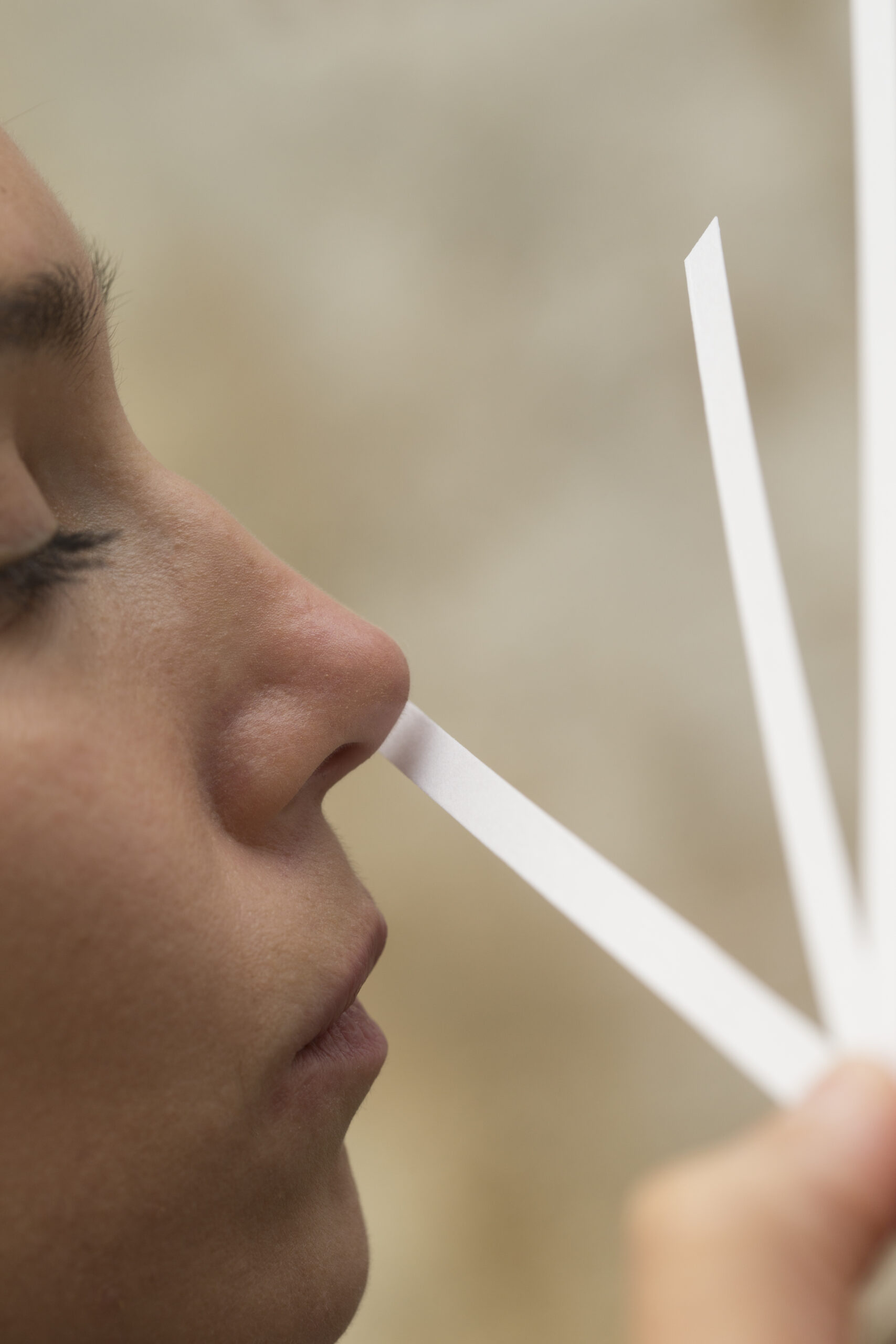 Olfactory discovery games based on the 5 senses:
A scent / a touch
A scent / a colour
A scent / a music
A scent / a taste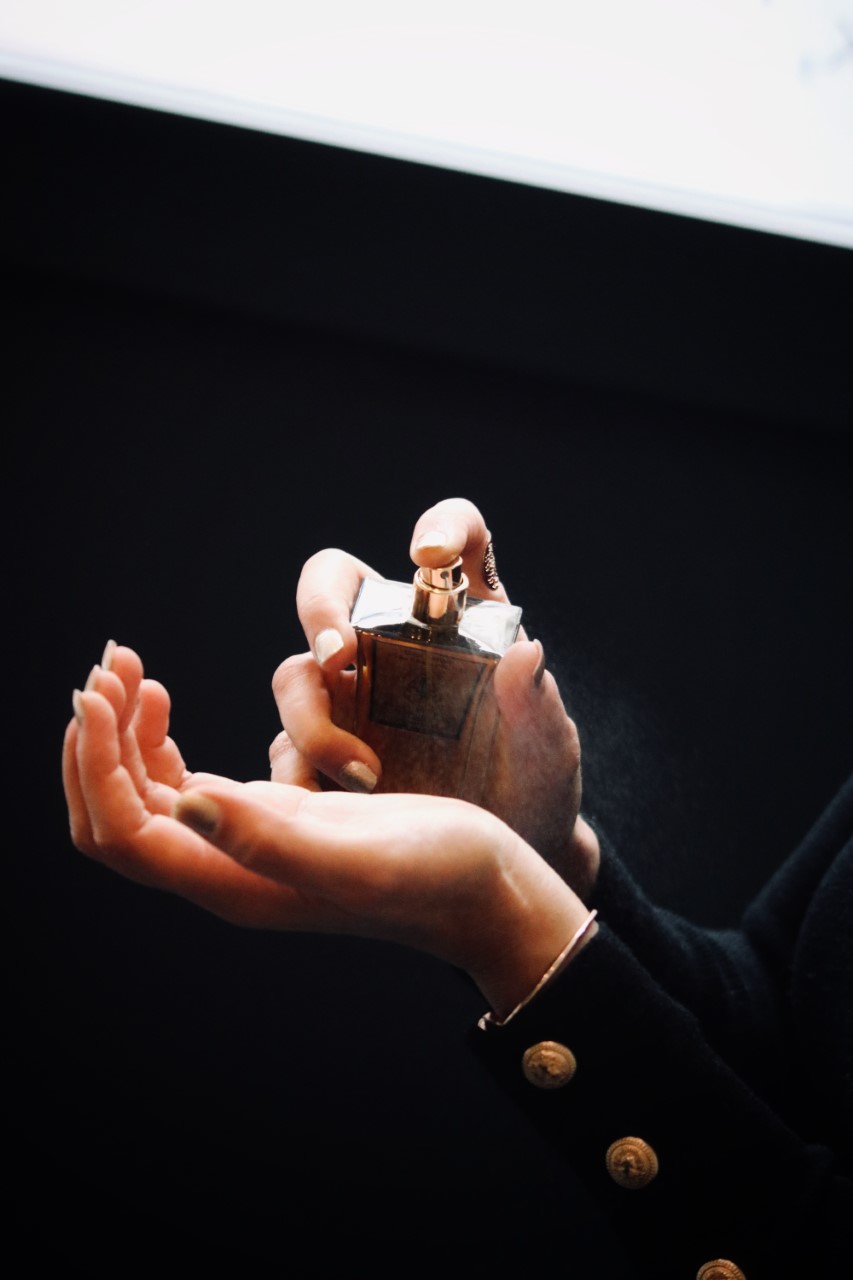 Using olfactory accords pre-created by Cinquième Sens, become a perfumer's apprentice and create your own fragrance.

Citrus, aromatic, floral, fruity, spicy, woody, powdery, amber … :
let yourself be tempted by an initiatory journey into the realm of scents.
Fragrance bottle included
Draw a parallel between olfaction and taste with retro-olfaction.

Discover a selected product (coffee, wine, champagne, etc.) through its history, the scented illustrations that characterize it and the perfume connection.
Opt for tailor-made animation
Developed for perfume-lovers, enthusiasts and the simply curious, who want to discover the world of perfume, our conferences are dedicated to the sense of smell across a diverse range of themes.

Define a theme or product in advance, and we'll create a range of scents and fragrances to surprise you and develop your teams' senses.

Examples of topics covered:
Automotive odors
Learn about wine scents
The importance of olfactory perception in mixology
Memory is the perfume of the soul – George Sand
The olfactory sense to federate the collective sense
We'll work with you to design your next team-building event to strengthen the bonds within your team. In alliance with management coaches and trainers, we can raise real unifying elements around perfume.
They awakened the senses of their teams