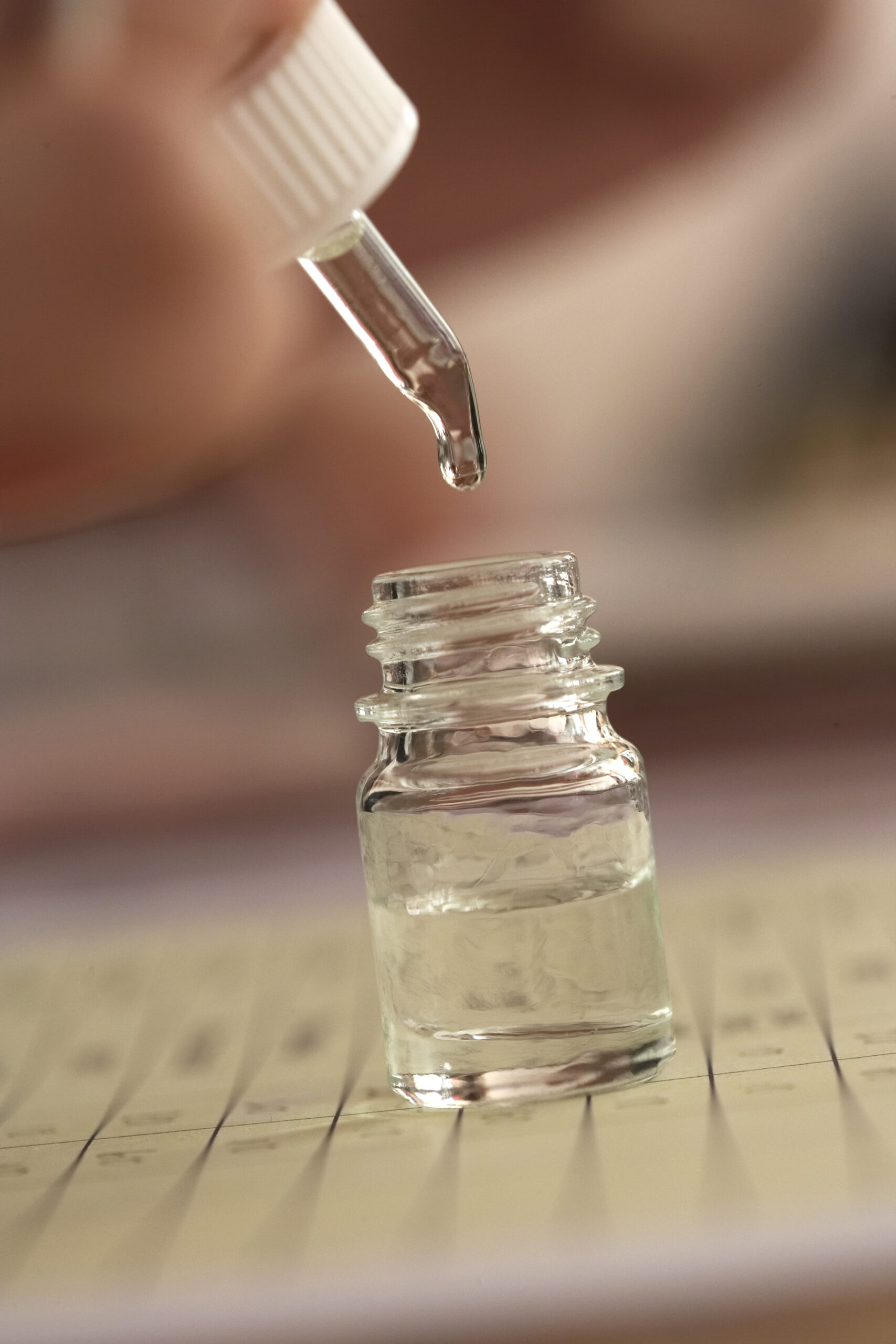 Perfume Creation Workshop
Come and create your own perfume!
If you are looking for a perfume that reflects who you are, or if you would like to give one of your loved ones a personal and original gift, then we suggest a fragrant journey, that lets you spend a magical moment in the wonderful world of creative perfumers.
This workshop introduces you to the art of perfume creation, and enables you to compose a fragrance that reflects your own personality.
On the programme: a scented discovery of the principle accords of modern perfumery, which you can then blend according to your taste.
"From raw material to perfume"
Go behind the scenes for a day, and learn what a "Nose" (perfumer) does.
A fragrant journey into the heart of raw materials highlights the art of composition.
A series of fun, interactive fragrance games helps you learn about every step in the perfume creation process.
Discover the different fragrance families and then compose your own perfume.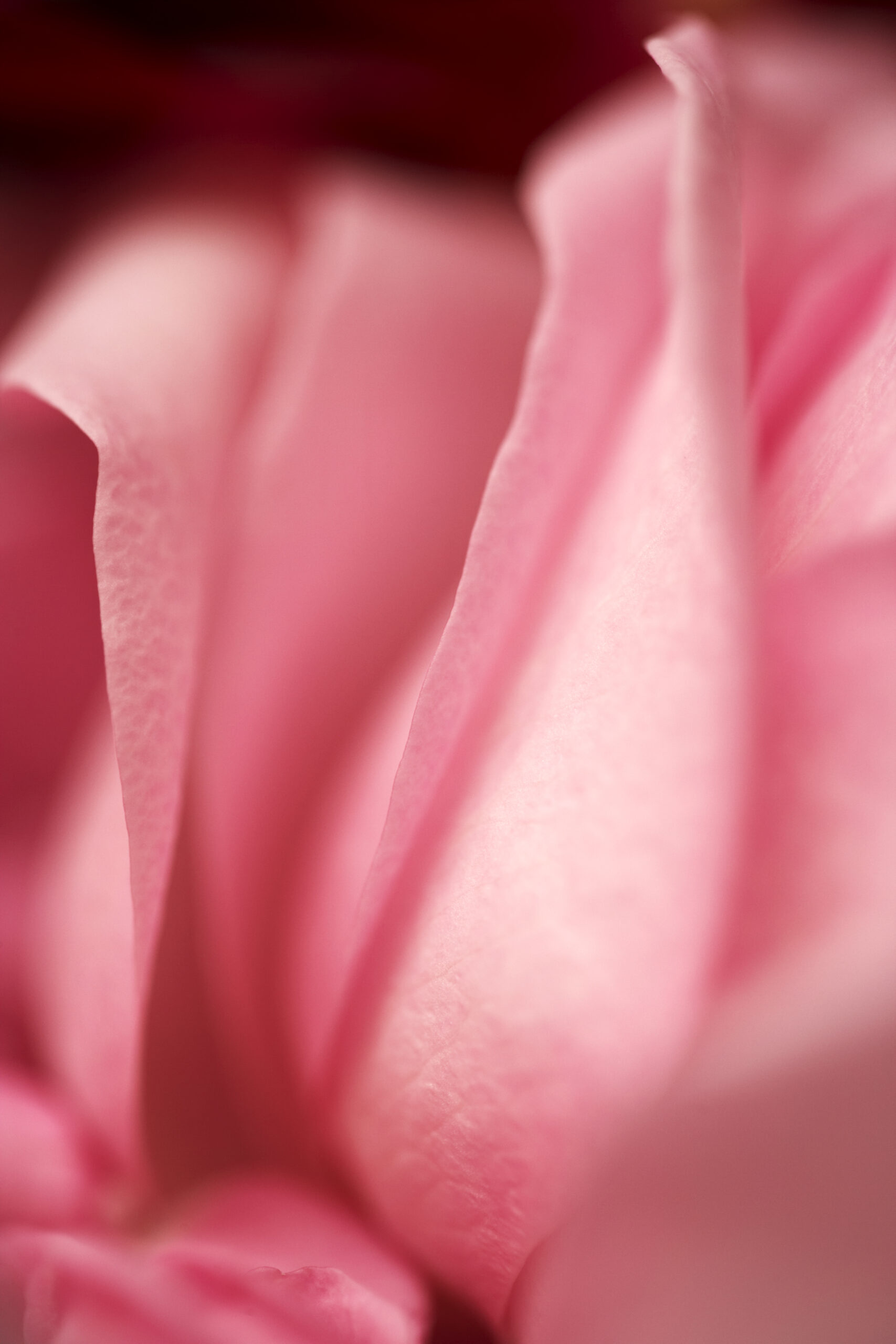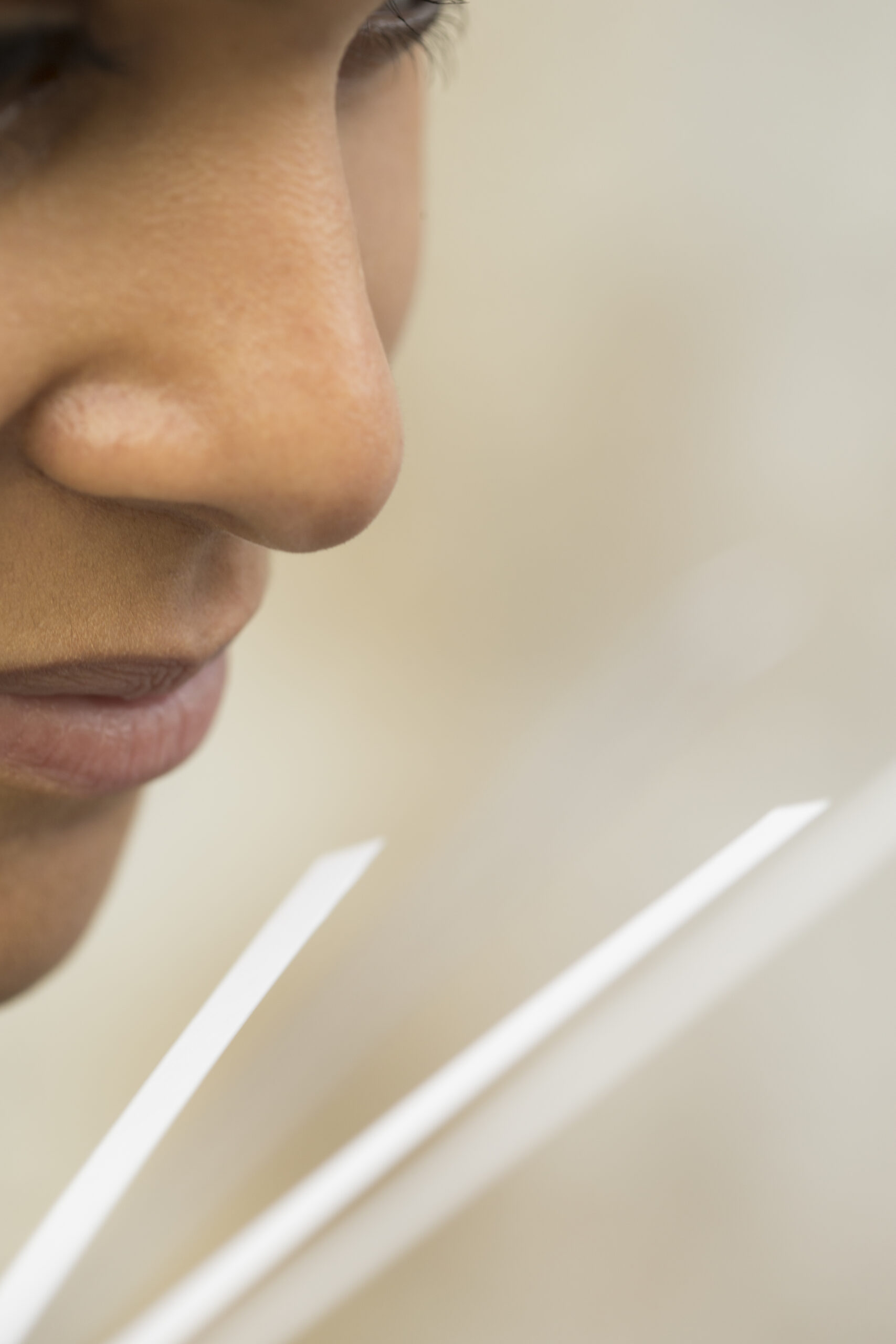 An exceptional experience
Cinquième Sens provides a unique experience with a creative perfumer, who will lead you into the mysterious world of perfumery.
Journey through sensorial emotions and awaken the memories within you, thanks to your sense of smell.
Solo or in a group, give in to the magic of your emotions, by creating a perfume that reflects who you are.
Location: Privatization of our offices, or an external location
Examples of events:
Landmark birthdays
Hen nights
Wedding gifts
Costume parties
Wedding anniversaries