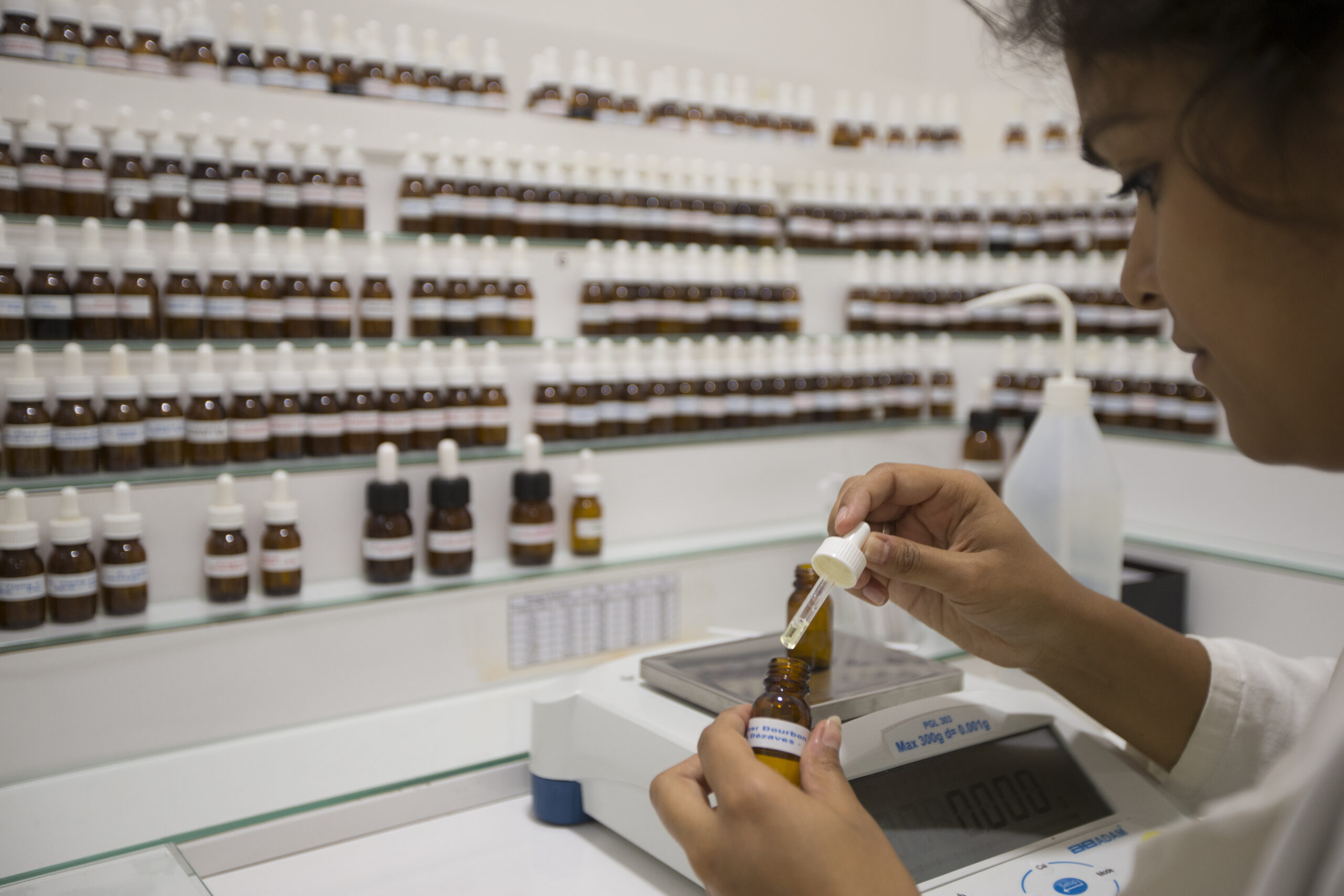 At Cinquième Sens, our knowledge of the world of scents, seen from every angle, enables us to help our corporate clients with technical and educational subjects.
An innovative, unique, accessible space where you can smell, learn and formulate.
At the foot of the Eiffel Tower, enjoy three different coworking packages with flexible hourly, weekly or monthly rates.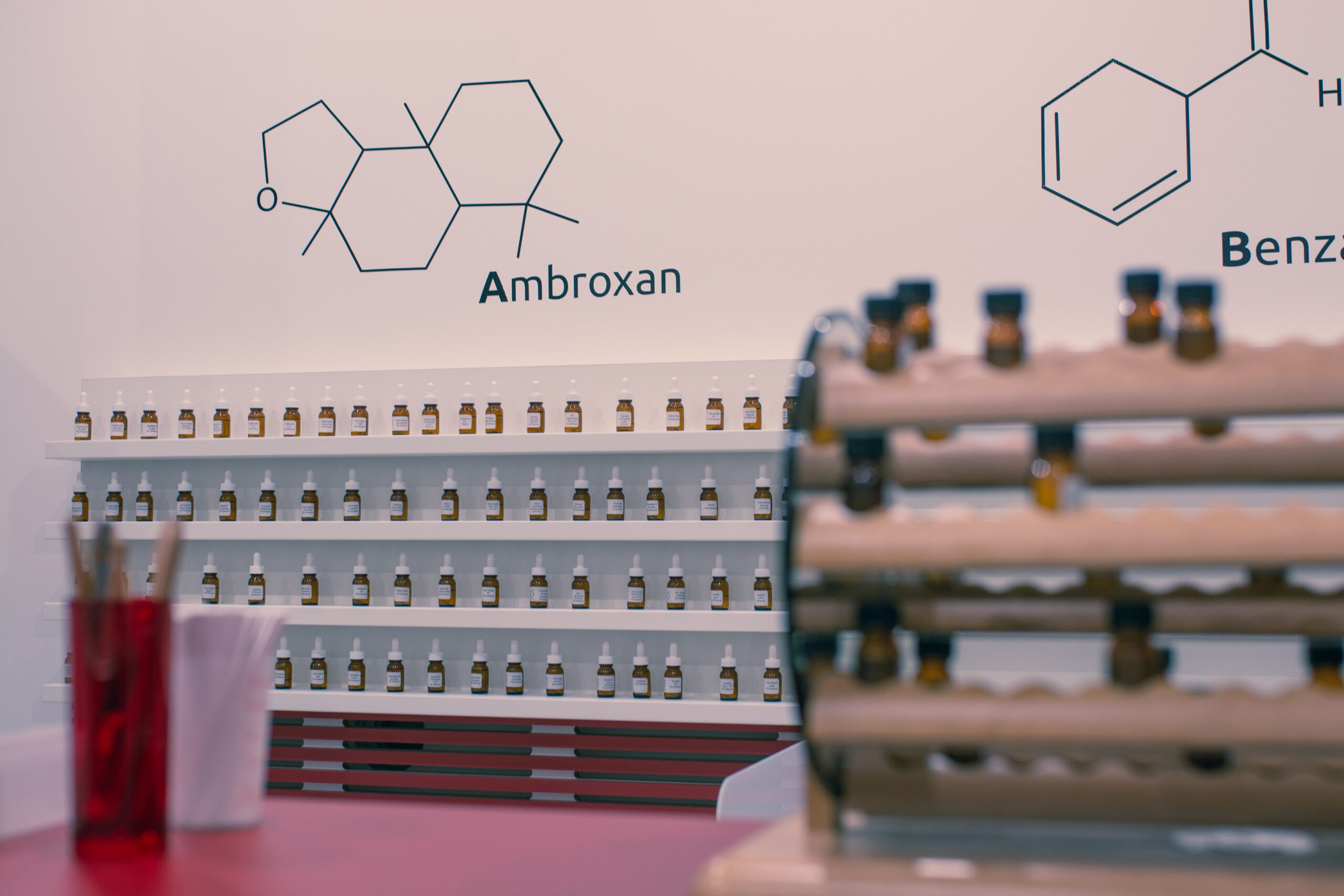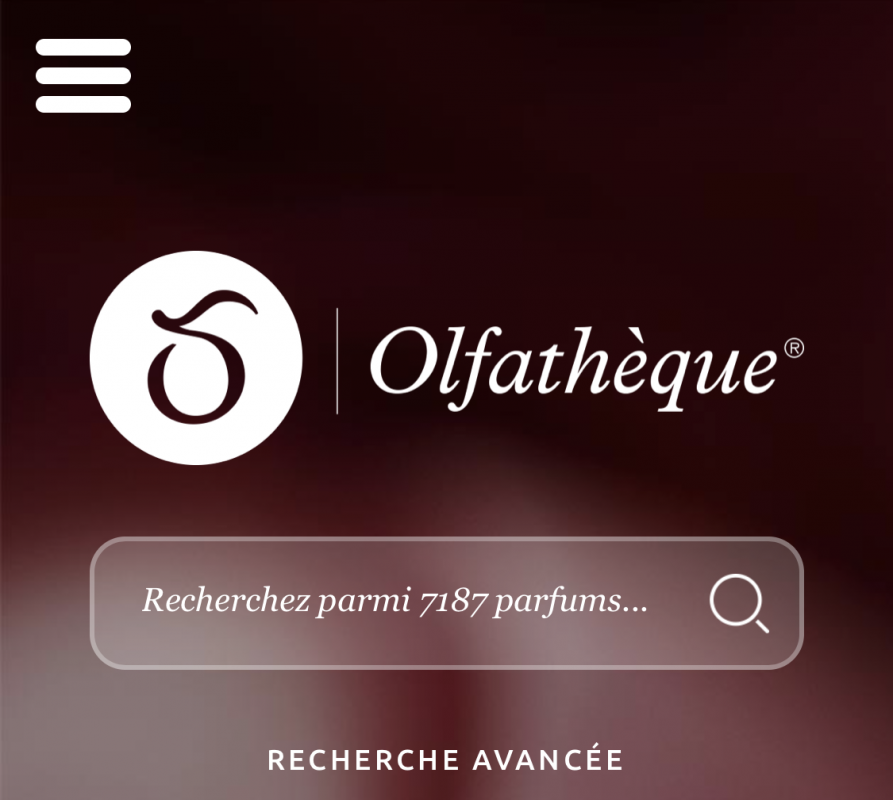 In response to a growing demand for quality information about perfumes and the fragrance world, Cinquième Sens created the Olfathèque, an online search engine.
Its purpose, is to enable people to find any information that might be of interest to perfume-lovers or anyone who is simply curious. Perfume, perfumers and brands, fragrance families and facets, along with raw materials are all brought together here, on a single website.
This fun, educational tool, created and developed by Cinquième Sens is aimed at anyone who wants to educate their sense of smell and perfect their knowledge of perfume.