Let scent convey emotion with an original, enjoyable experience.
After a team-building fragrance activity, our clients note improved collaboration and communication among participants.
Break with convention; surprise, stimulate or even awaken the senses, to strengthen bonds within your company.
Cinquième Sens provides numerous team-building fragrance-based activities that are creative, recreational, cultural, fun, and will strengthen the cohesive links that are so important for your teams.
A flair for fragrance
Individual or group creative workshop
Taste and the sense of smell
Conferences
Events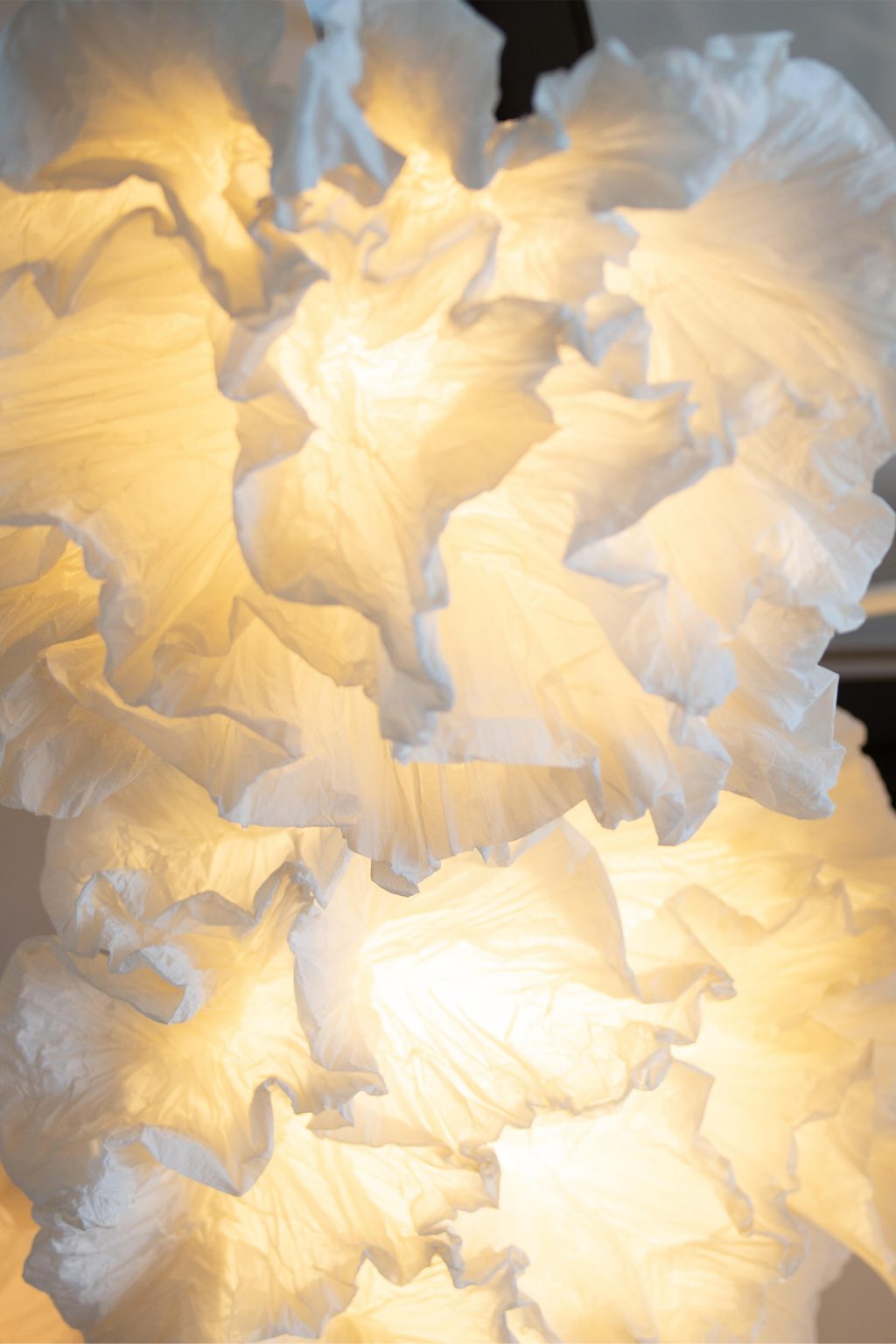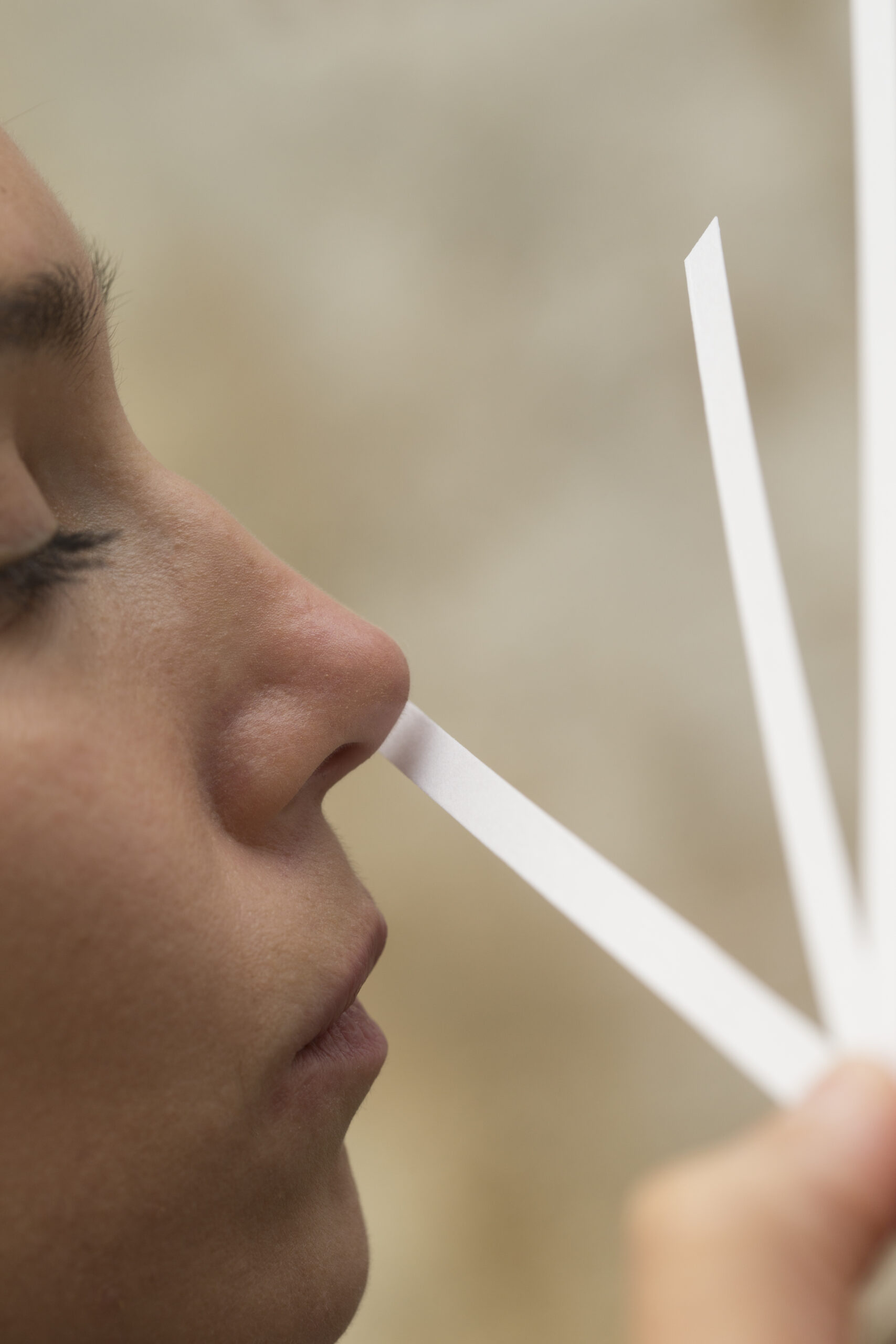 A scent association game based on the 5 senses and adapted to the raw materials in the perfumer's organ, where participants describe:
Perfume creation workshop
Create your own perfect accord
Compose your own fragrance with the help of 19 perfume facets created by Cinquième Sens.
Let the citrus, aromatic, floral, woody, leathery, powdery, and many other facets guide you on a journey into the kingdom of scent.
guide you on a journey into the kingdom of scent.
With a little drop of this and a little drop of that, enjoy mixing, testing and combining the facets.
When you find the perfect accord, your own unique fragrance will be revealed.
Each participant leaves with a bottle of their own fragrance.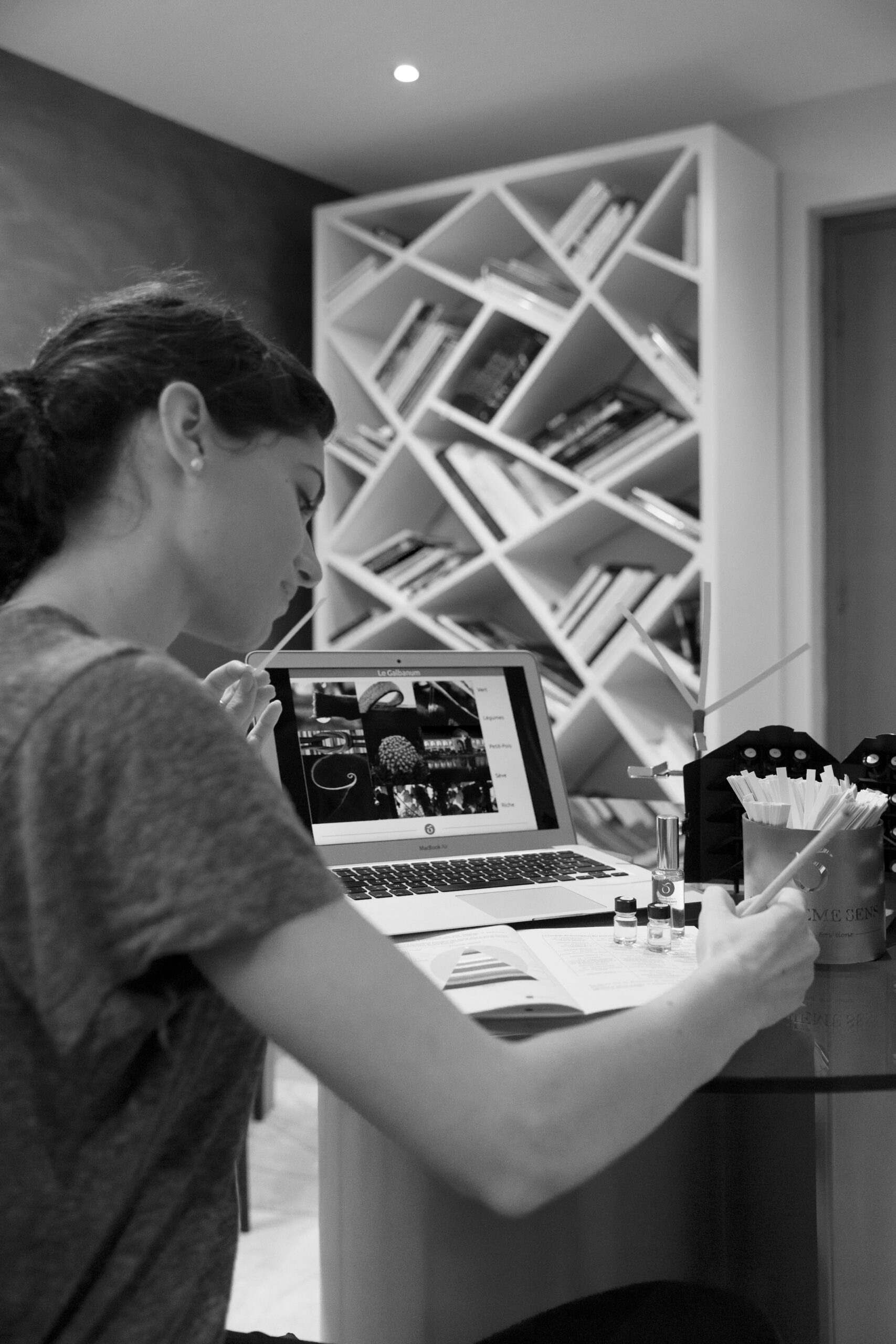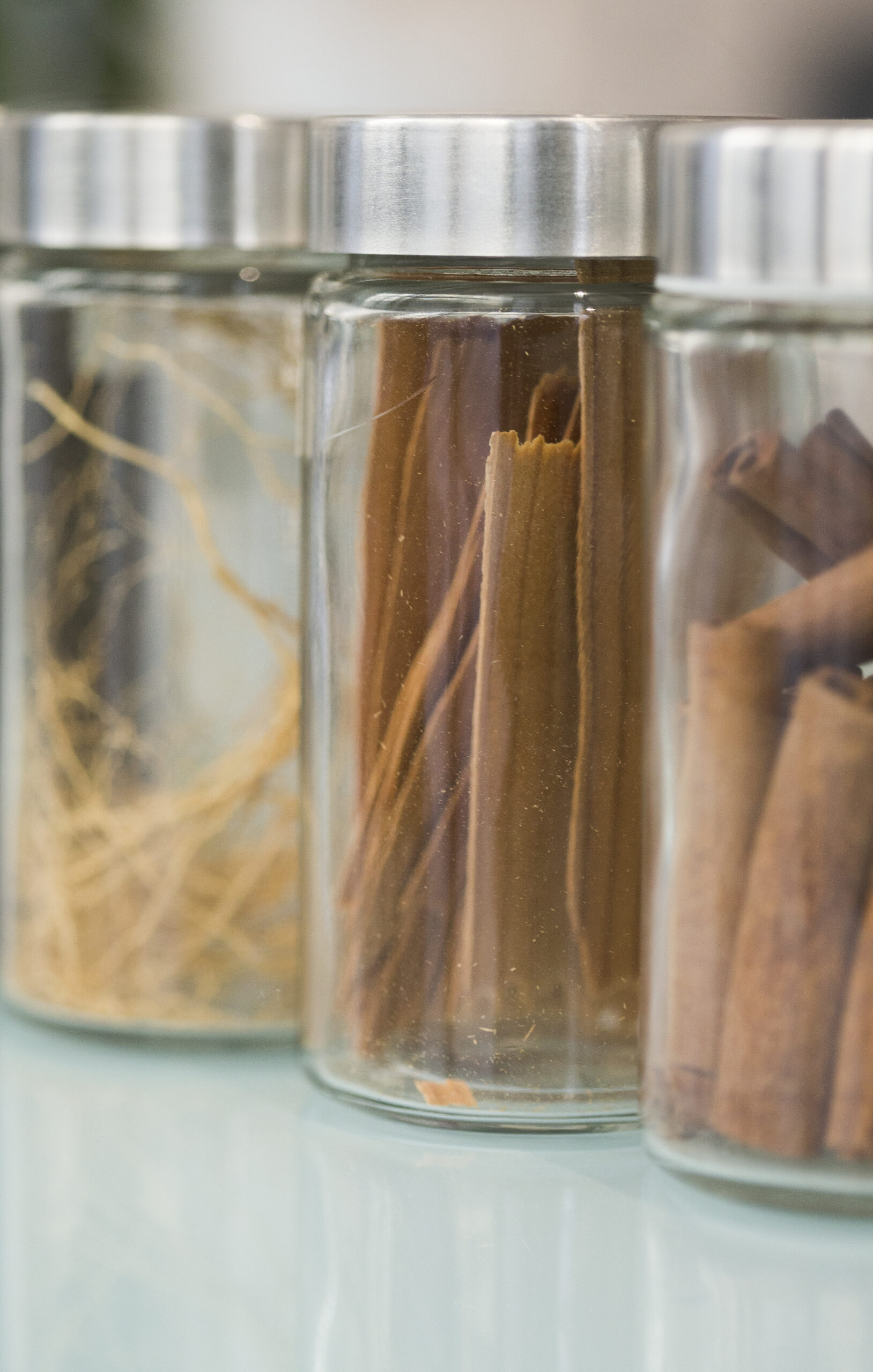 The subtleties of taste and smell
Establish a parallel between the sense of smell and the sense of taste via retro-olfaction.
Discover a selected product (coffee, wine, champagne, etc.) through its history, the scented illustrations that characterize it and the perfume connection.
This workshop can be held for large groups, or for smaller groups as an ongoing activity throughout an evening event.
Select your preferred sensorial experience
Developed for perfume-lovers, enthusiasts and the simply curious, who want to discover the world of perfume, our conferences are dedicated to the sense of smell across a diverse range of themes.
Choose a continent, an art form, a perfume or a colour, etc.
You'll be surprised by the quantity of perfumed notes we can develop on a theme.
African inspiration
Memory is the perfume of the soul – George Sand
Let's talk about waterlilies Claude Monet
The leather interior of a luxury car
Etc.
We analyse the scents that characterise this product and create a dedicated Olfactorium® (perfumer's organ).
Wine
Spirits
Cheese
Tea
Etc.
Events tailored to your needs
Define a programme that best corresponds to your objectives and let us create the perfect event with you.
Developed and adapted according to your products, activities and DNA, our scent events meet all your, seminar, conference and meeting needs etc.
Examples of activities for your themed events: